Unique value add that fills a gap between the recruiters and job applicants. LinkedIn only creates more professional envy but does nothing to mitigate. We do. We help professionals who are willing to acquire skills to enhance their career be it tools, software or consulting services.

To create a community/marketplace for professionals who have plateaued in their careers to help them navigate their upward mobility challenges.

Success | Skillshare | Commitment
Our Services
At CareerHelm, we extend professional and academic services to you so you can be more successful at work or in school. Explore our services and take a look at our featured service below.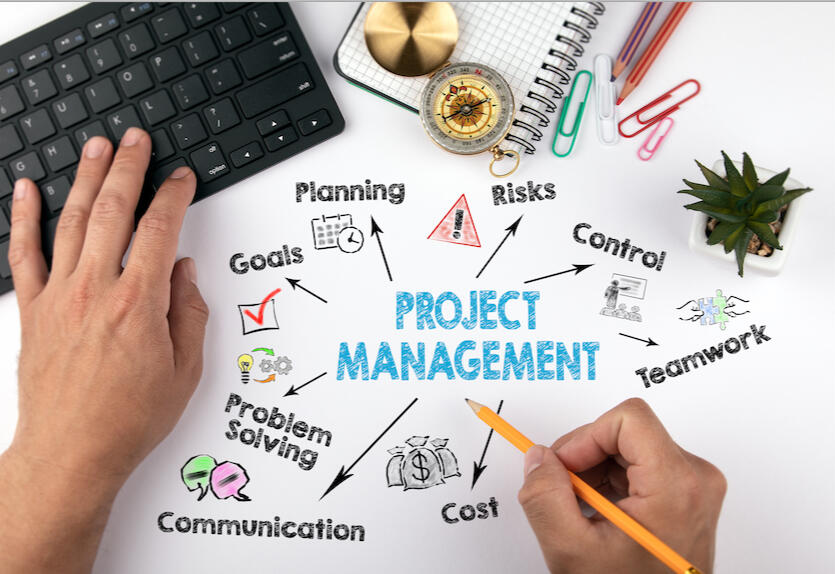 PMI Certifcations
The project management professional (PMP) certificate and PMI-Agile Certified Practionner (PMI-ACP) is a globally recognized professional certificate offered by the Project Management Institute (PMI). We offer different types of courses conducted by experienced project managers to help you prepare for the PMP and PMI-ACP exam.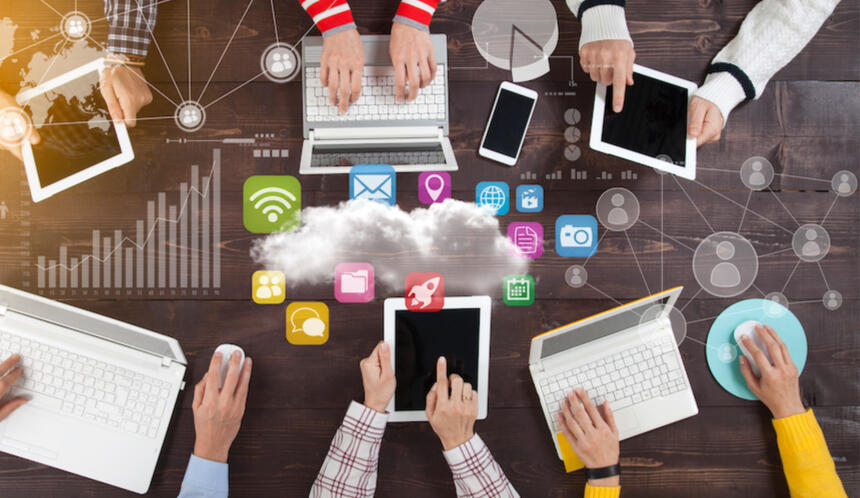 Just-in-Time Coaching
This service is for you to get the necessary skills to solve a problem at work or an assignment which will help you succeed.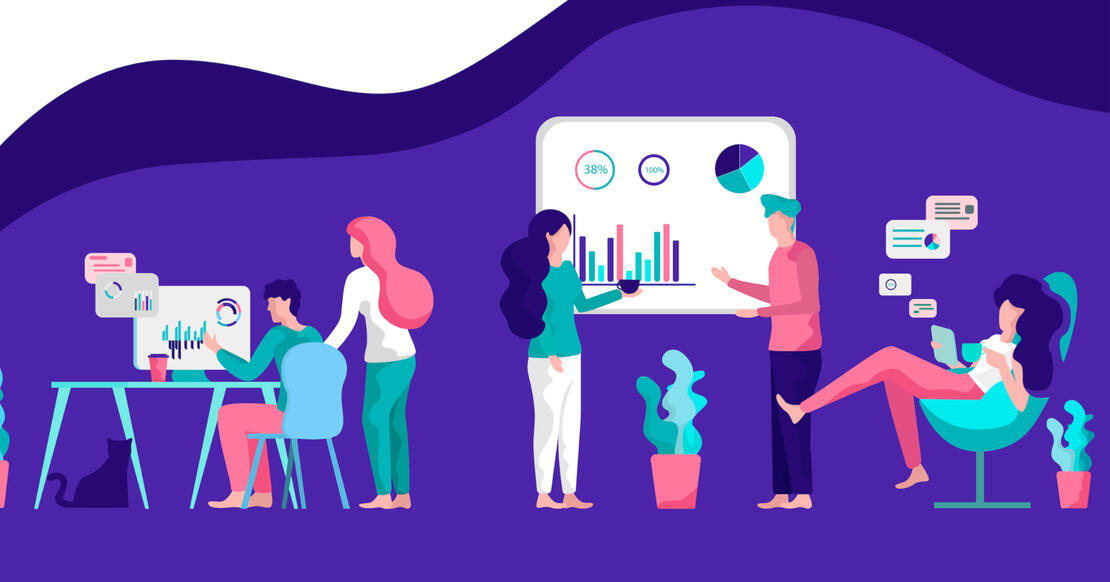 Profile in Pictures
This service is for recruiters to filter candidates without talking to the resource and evaluate the communication and professional skills of the candidate.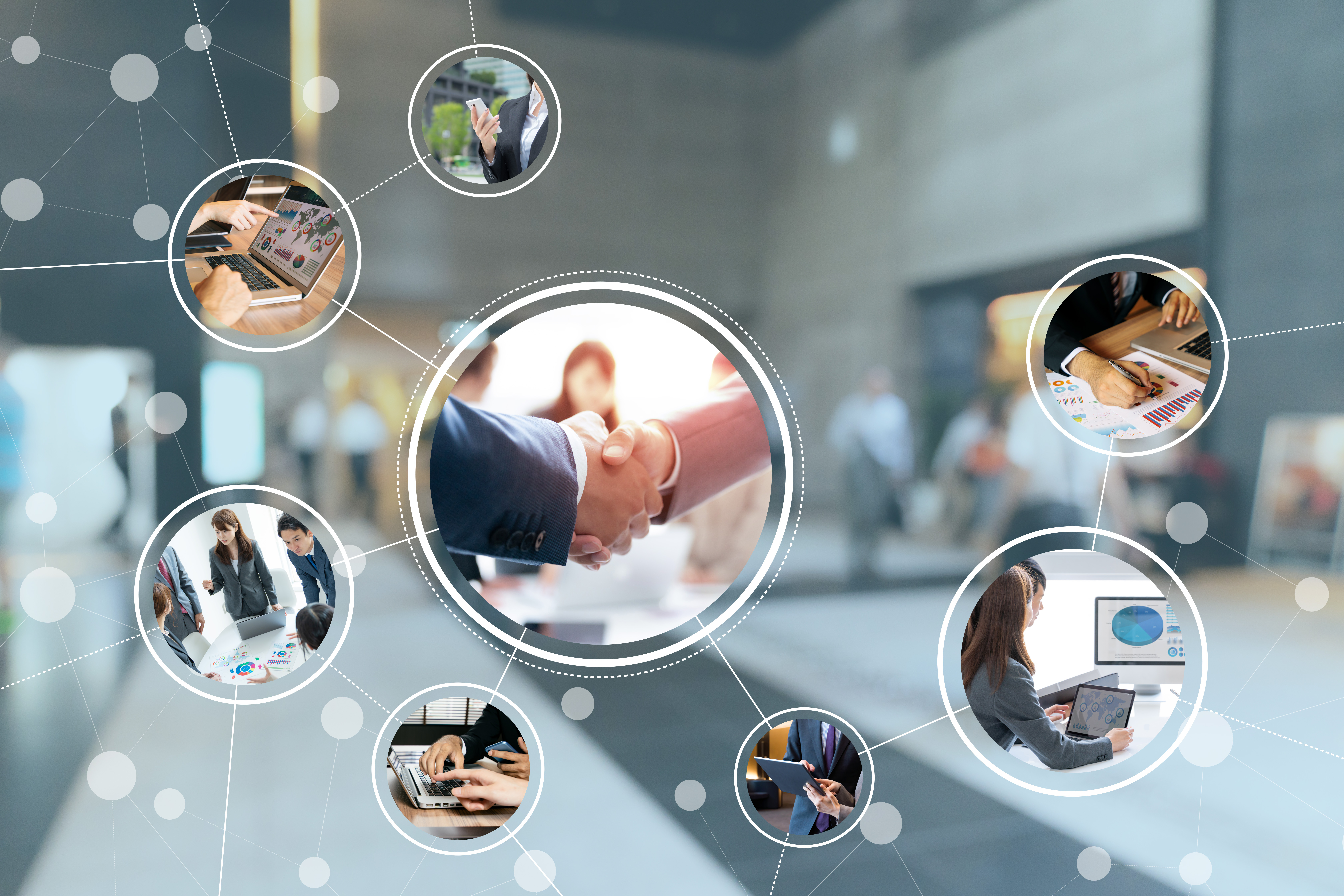 Other Services
We offer other professional and academic services, submit a request today and get the help you need!